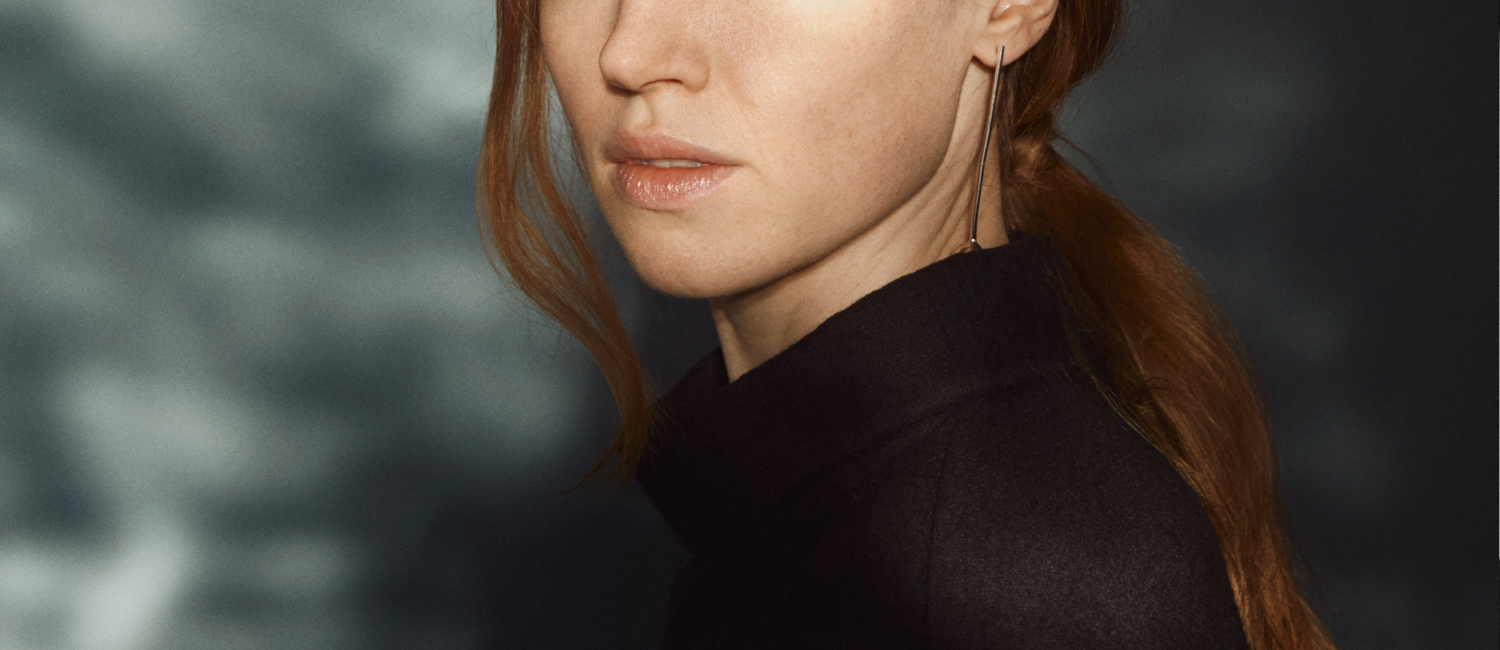 Pieces of Juno is a Norwegian artist, composer and producer known for her distinct, dark and cinematic combination of electronic and acoustic sounds, a genre she herself identifies as Northern Noir. After years of producing electronic instrumental music and DJing the underground club scene in Oslo, she gradually found back to her roots as a singer-songwriter, creating an album tetralogy based on the various stages of self-knowledge and the layerings of the mind; Kalopsia, Tacenda, Metanoia & Euthymia.
Pieces of Juno believes in the power of human growth through the arts, something that has lead her to always push forward and explore new aesthetic ideas and sonic landscapes. Her will to experiment, combined with her fascination for performance art, storytelling and cinema, has left her sitting far from the mainstream – yet the strong melodies are always a natural force in her work. From writing and recording her own records from start to finish, to producing for fellow KOSO label mates Sara Angelica and lilleStine, to being featured in Norway's success series SKAM | SEASON 3 and American TV-show Power.
Juno started creating the album tetralogy in 2015 as she found back to her voice as a singer and lyricist. Each album is inspired by the title's meaning, and have a designated color and symbolism. We all wear different masks through life, and the tetralogy breaks down themes in the human psyche in the search for the ultimate goal; mental tranquility.
Photo: Sara Angelica Spilling